As they say, start the year as you mean to go on, so here at Venus Noire we have started the year with another release on time. We have a lot of plans for 2019, which you'll no doubt be hearing about soon, and hopefully it will be a great one for the game.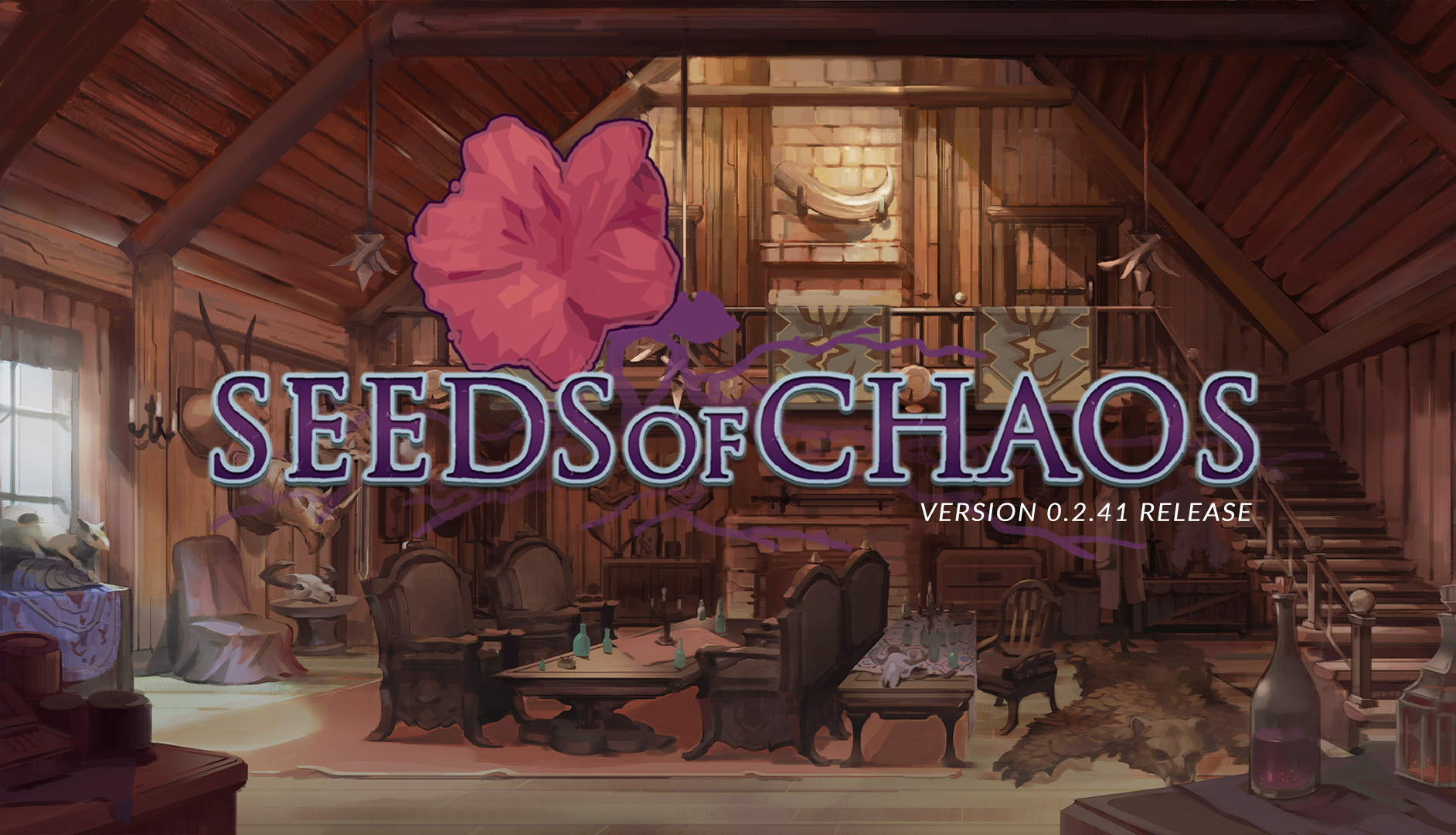 This release is another mixed bag one, as we continue to work on wrapping up the first realm, Rosaria, later in the year. It has a bunch of new events in the ruler event pool, and the tavern job event pool, while we have also added comprehensive notes in the codex to the entire Orciad event chain to help people in getting the outcome that they want. Next month, the focus will be on Rastedel.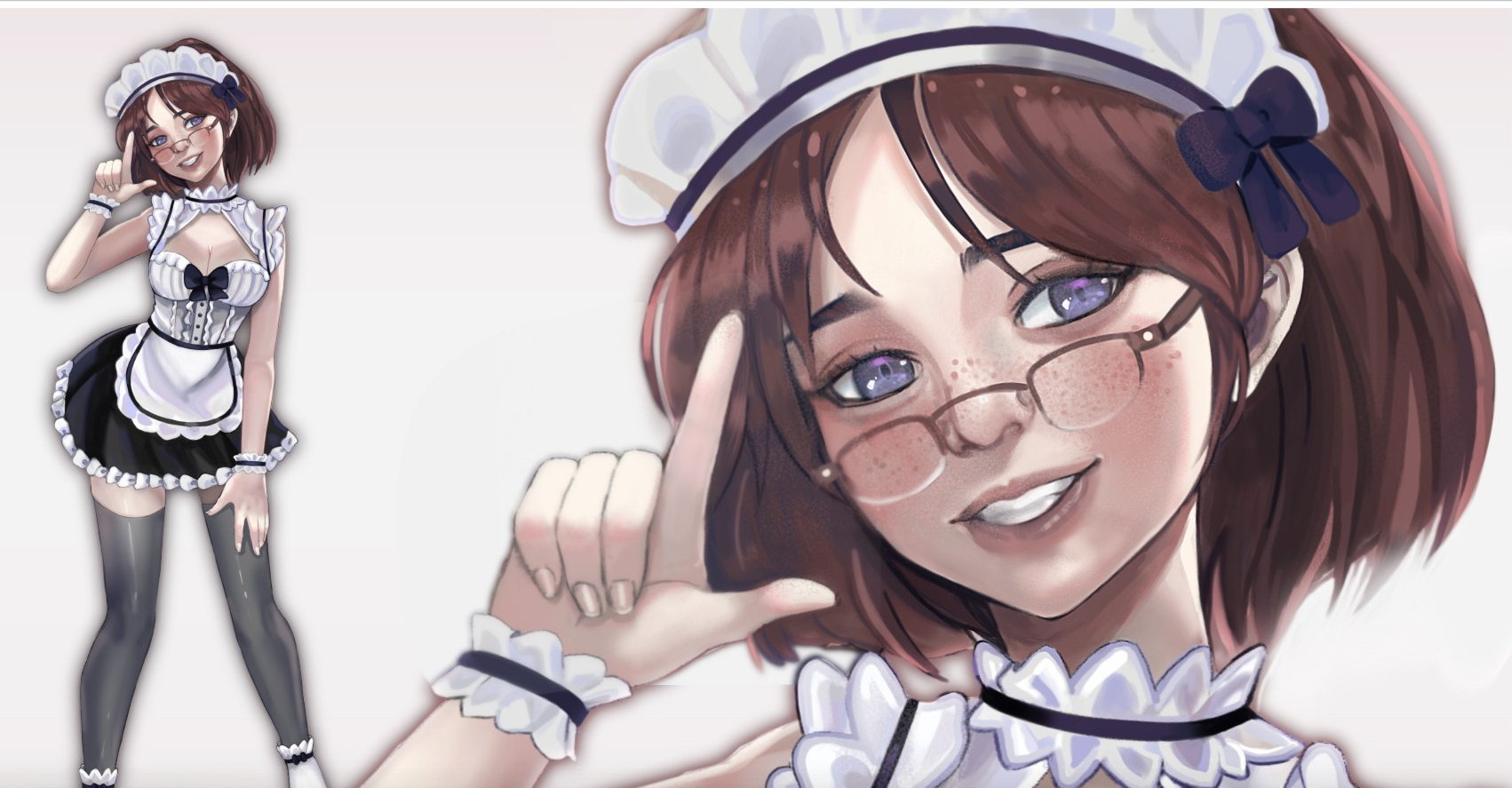 ART
This month we have six CGs as usual, with other ten variants, as well as one new sprite, and one new BG:
- Rowan x Alexia CG (Blowjob)
- Alexia Solo CG (Futa)
- Greyhide x Alexia (Beastman)
- Jezera x Half-Minotaur Girl CG (Shibari)
- Rowan x Mystery Woman CG (Vanilla)
- Andras & Batri x Rowan CG (Gay)
- Mary Sprite
- Grand Lodge Background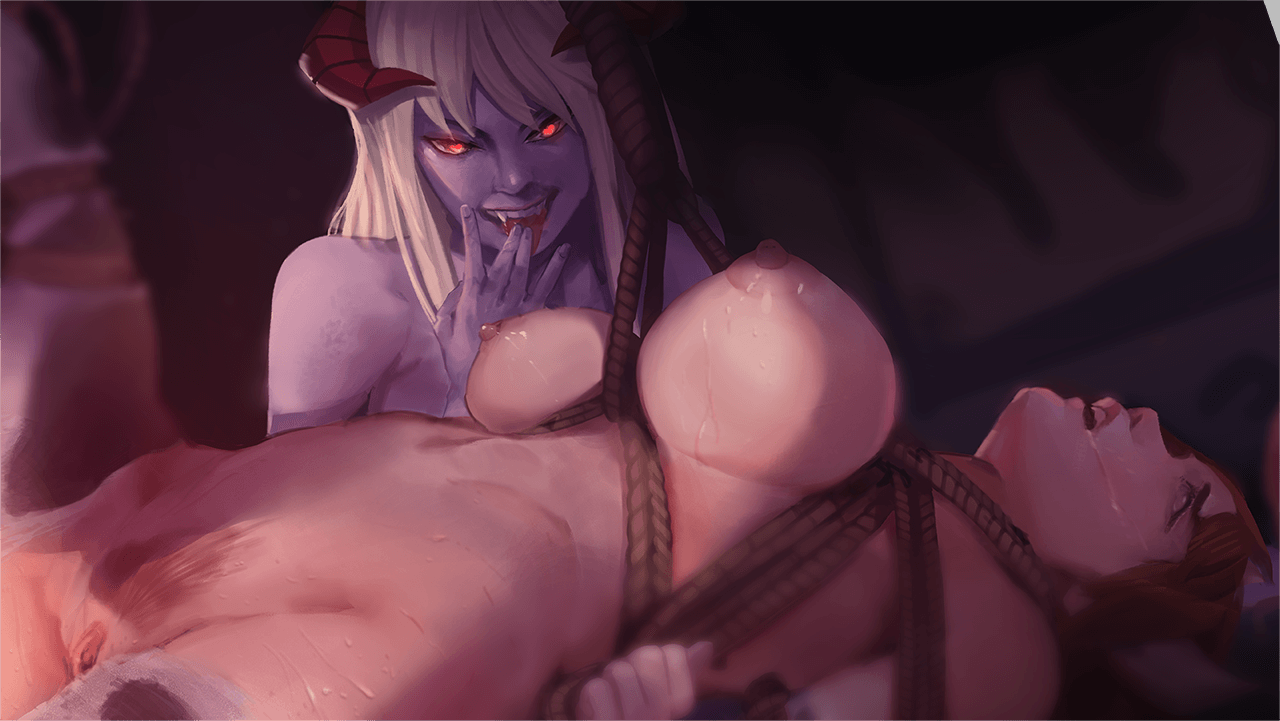 NEW EVENTS
As mentioned earlier, this release has two new ruler event, focused around sexual scenes with both Jezera and Andras. In addition, we also have eight tavern job events, including a new sex scene between Jak and Indarah.

We also spent some time making edits to the Greyhide x Alexia scene, to address the concerns of people who felt that it was too rushed. At a future date, we will be introducing another scene featuring stretching, that will precede it, and hopefully, solve this issue.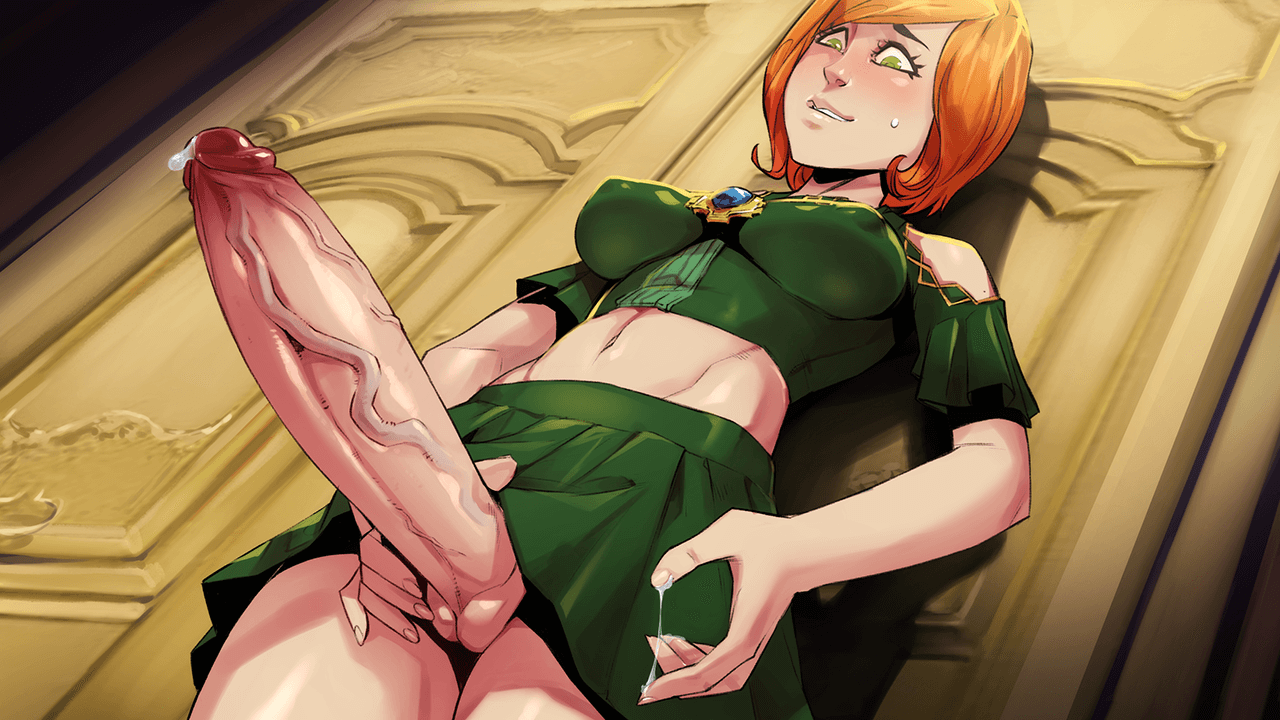 This month we have four new sex scenes:
- Jezera x Rowan (Handjob)
- Jezera x Rowan (Femdom, Denial)
- Andras x Rowan (Gay, Exhibitionism)
- Jak x Indrah (Rough sex)
Version 0.2.39 of Seeds of Chaos is downloadable for Windows / Linux, and Mac (link in the sidebar on our profile). Please consider supporting us on Patreon.