The holidays are upon us! Everyone here at Venus Noire has been working hard to get this release out with the development window being only three weeks due to Christmas. The good news is that not only did we release on time, we also managed to put in 25k-30k words of new content, and seven CGs, making it the same size as a normal release, despite the shortened development cycle. 


As it is the end of the year, we decided to focus on putting out a general content release, instead of partially starting an ongoing part of the major story. As a result, this release is a bit of a mixed bag, containing a number of new events of different event pools. Next month we will be getting back to Rastedel, and the main story will continue.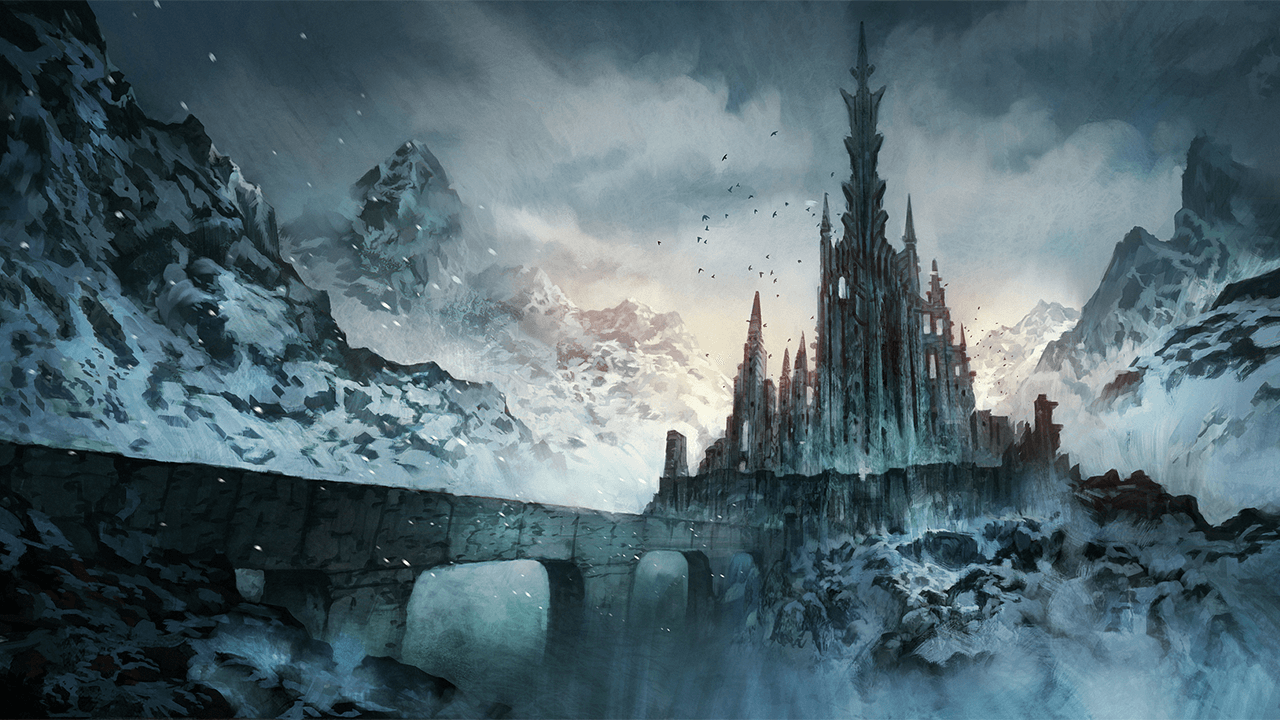 ART
As mentioned, this month we have seven new illustrations, with over ten variations:
- Castle Bloodmeen CG
- Rowan x Maid with Helayna CG (Cuckqueaning)
- Rowan x Skordred CG (Gay)
- Jezera x Doran CG (Femdom)
- Rowan x Alexia Picnic CG (Vanilla)
- Tavern Harassment CG  (NTR)
- Breeding Pits Harassment CG (Monster)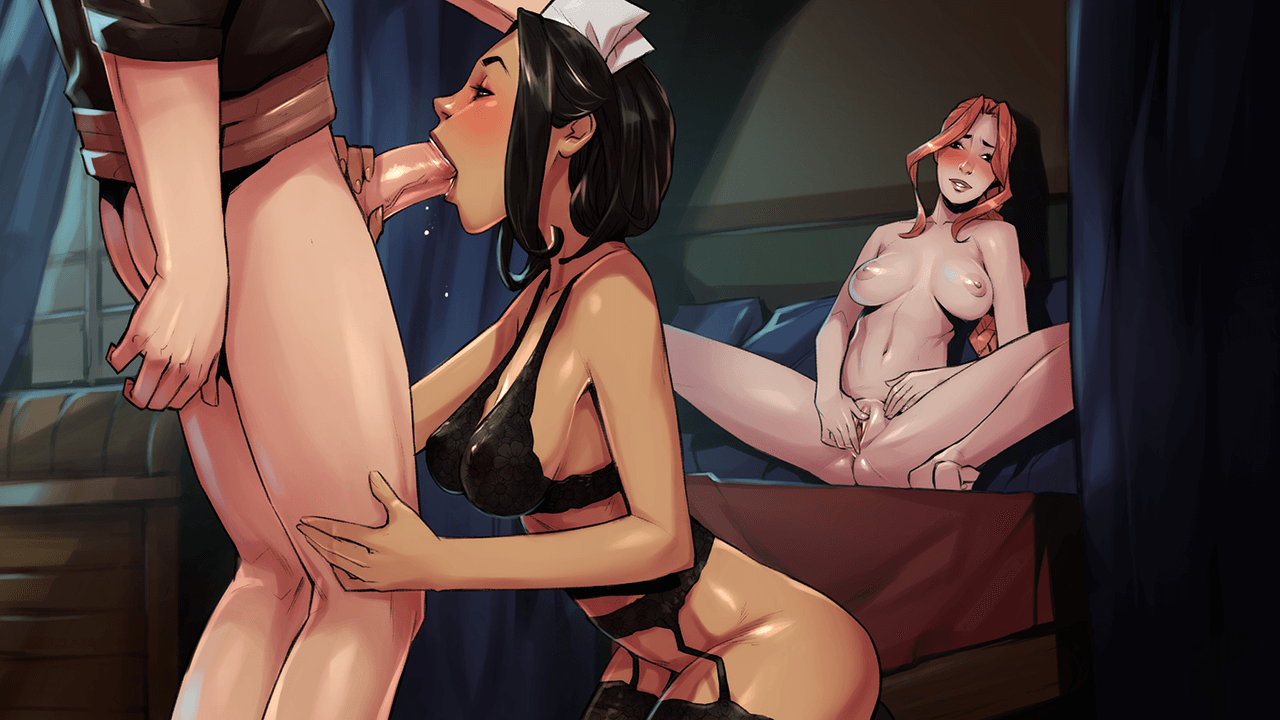 NEW EVENTS
As mentioned earlier, this month is a bit of a mixed bag when it comes to new content. We have one major story event, the first of a chain that makes up Alexia's corruption narrative. We have also added a new event that warns the player if they are approaching the deadline for the third task set by the twins, with goals still to achieve.
In addition, we have also added four new ruler events, and five new maid job events for Alexia, focusing on her fellow maid, Mary. Lastly, we have added three new events for the ongoing fey narrative, that can be seen in the living quarters after the arrival of the emissaries at castle Bloodmeen.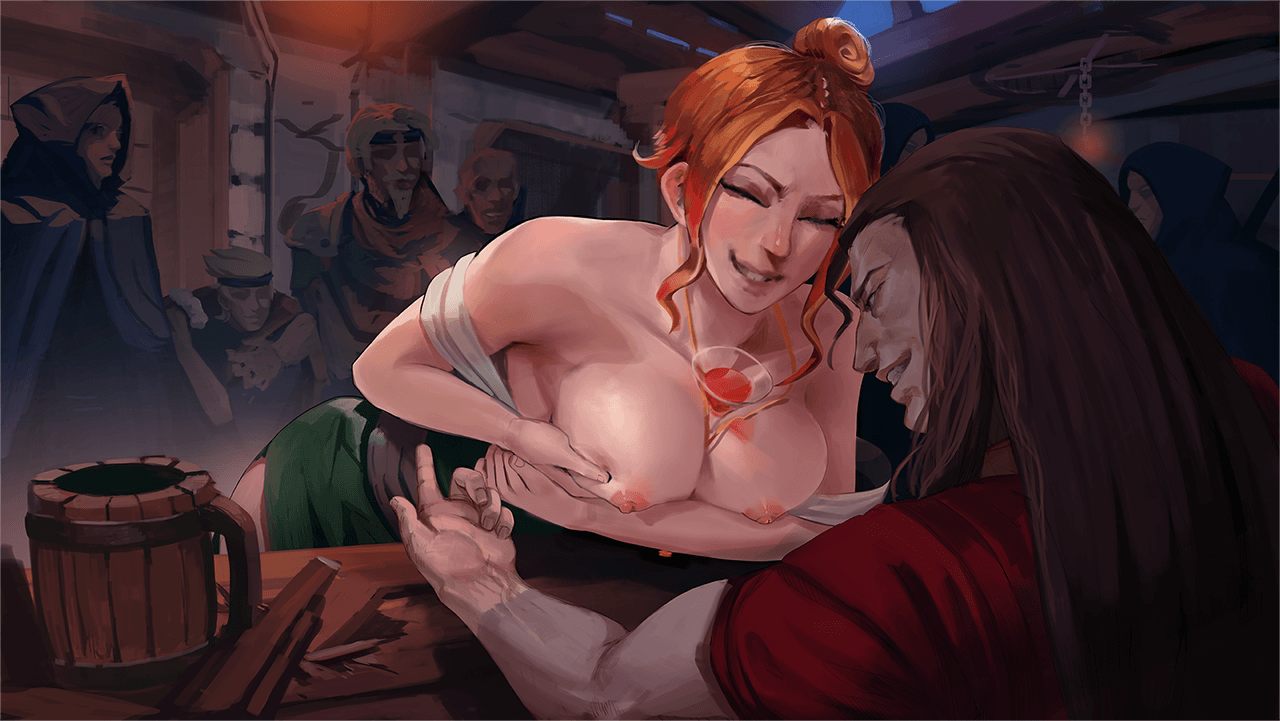 This month we have three new sex scenes:
- Andras x Alexia (Bathing, harassment, NTR)
- Alexia Corruption Event (Alexia solo masturbation, demonic influence)
- Rowan x Young Aspirant (Gay)
That's it for today's update! Version 0.2.40 of Seeds of Chaos is downloadable for Patrons pledging $5 and up (link in the sidebar on our profile).