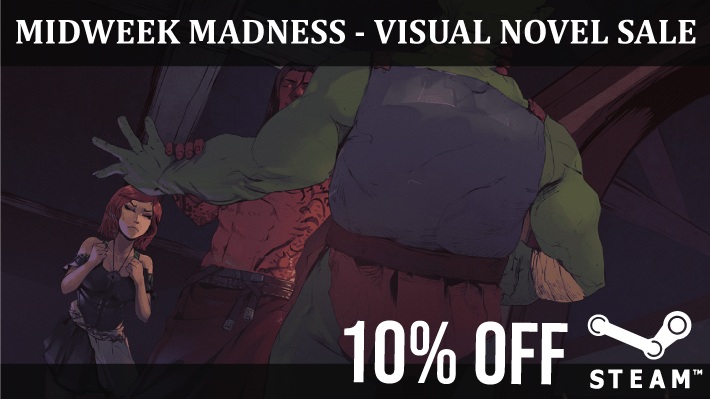 Seeds of Chaos is currently 10% off until Friday in the Midweek Madness Sale over on Steam!!
Jam packed with over 15 hours of playtime and diverse game systems, Seeds of Chaos has more than enough content to keep you ensnared for days on end!!
Reactive Storytelling- branching which makes each playthrough feel personal & rewarding!
Indulge In Your Desires- debauchery awaits with over 100 unlockable sex scenes!
Customize Your Domain- flex your planning skills with our castle management system!
Explore A Rich Fantasy World- explore a map filled with discoveries and adventure!
---
Please consider supporting us on: