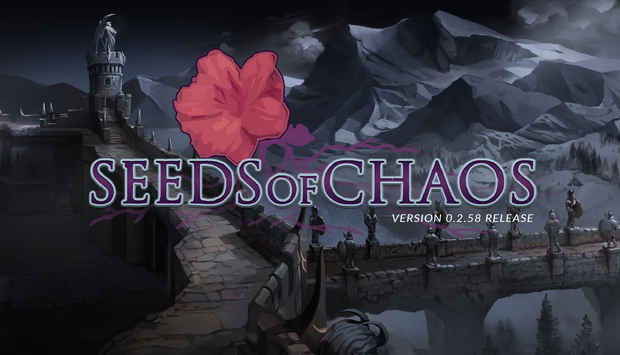 Hello everyone,
Another two months, and another new release. Things have been pretty crazy with the whole corona thing, but it is starting to get a little more normal, and thankfully for us, it has had very little effect on the studio. And because of that, we are once again able to bring you a new release this month without issue. 
So, what is in it, I hear you ask? This one is mostly Alexia focused - we've got a new scene from Hooky that focuses on Alexia and Rowan that varies heavily on player choices, acting as a touchstone for how their relationship has been affected by their time in Bloodmeen. This is paired with a new event for the Jezera NTR path, in which the demoness continues to teach her the ways of seduction. 
In addition to these two large scenes, with the usual random assortment of castle, map and job events, as well as a number of QA improvements, including much-requested pan and zoom functions for the world map, as well as adding the current mission objective and its deadline to the exploration UI for those of you who have trouble completing them on time.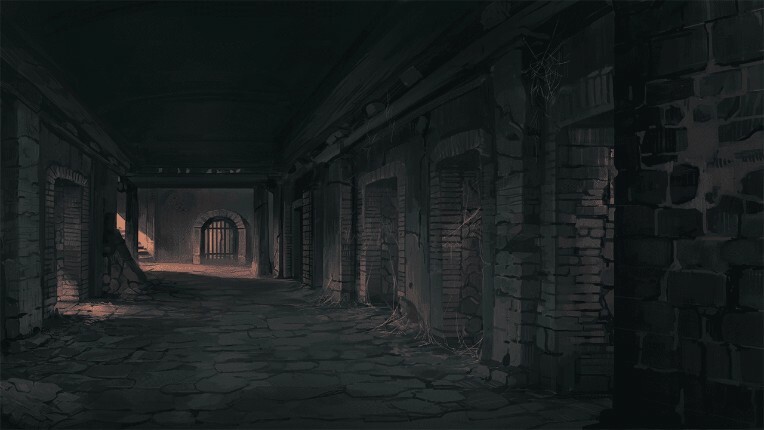 ART
This month we have sixteen new CGs, with forty-four variants, two new animations, and two backgrounds: 
Alexia x Tarek 1
Rowan x Liurial x Helayna 1 & 2
Rowan x Rylea 1 & 2
Rowan x Liurial 1
Jezera x Marianne 1
Rowan x Alexia 1
Rowan x Patricia 1, 2 & 3
Rowan x Cla-Min (Daughter) 1
Rowan x Heartsong 1 & 2
Rowan x Maud 1
Rowan x Sheera 1
Rowan x Cla-Min (Daughter) Animation 1
Rowan x Patricia Animation 1
Battlements Background
Catacombs Background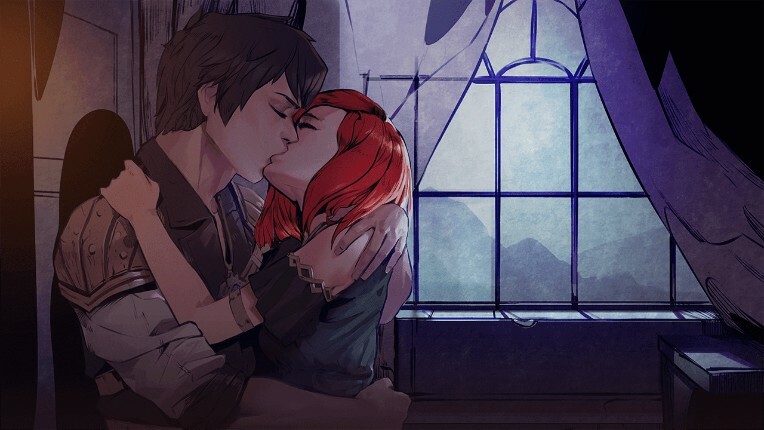 NEW EVENTS
As mentioned earlier, we have the two large new Alexia events, but that is not all for everyone's joint-favourite redhead - we also have four new job events, including Whitescar's first sex scene for our furry fans, and an encounter with a drider which will no doubt prove popular. Outside of Alexia, Hooky has added an additional sex scene to the succubi murder mystery added in the last release, and we have also added a number of new map exploration and resource events as we continue to expand Rosaria. 
This month, we have seven new sex scenes:
Rowan x Alexia (Vanilla)
Rowan x Female Rylea (Demon, Oral, Maledom)
Alexia x Mikael (Cheating, Oral)
Jezera x Alexia (NTR, Lesbian)
Alexia x Drider (Monster, Handjob)
Whitescar x Draith (Maledom, Gay, Furry)
Ran-Cou x Zelda (Goblin)
That's it for today's update! Version 0.2.58 of Seeds of Chaos is downloadable for Patrons pledging $5 and up.  
Please consider following us on our twitter account.