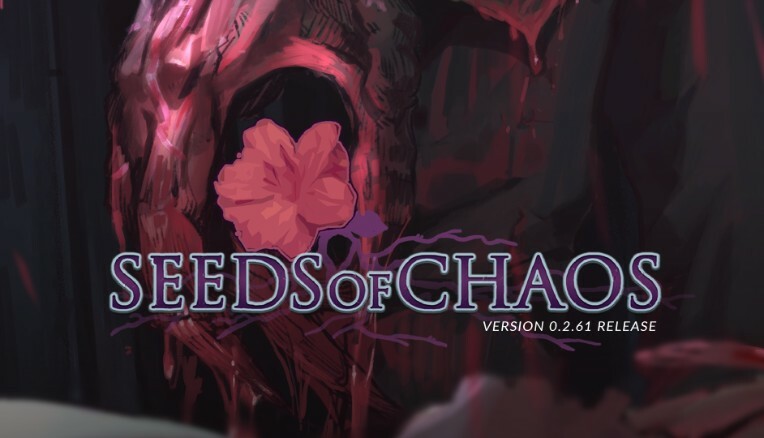 Well, it is that time of the year again - Christmas isn't far off, and another year of production is almost behind us. I feel like it has been a rather productive one; we completed Rastedel and the bulk of the post-Rastedel story, leaving us very close to the end of the story for the first act. We also attained good growth on Patreon, and have had a very good first year of sales on Steam, recently reaching the twenty thousand unit mark. Hopefully, 2021 will be an even better year for Venus Noire.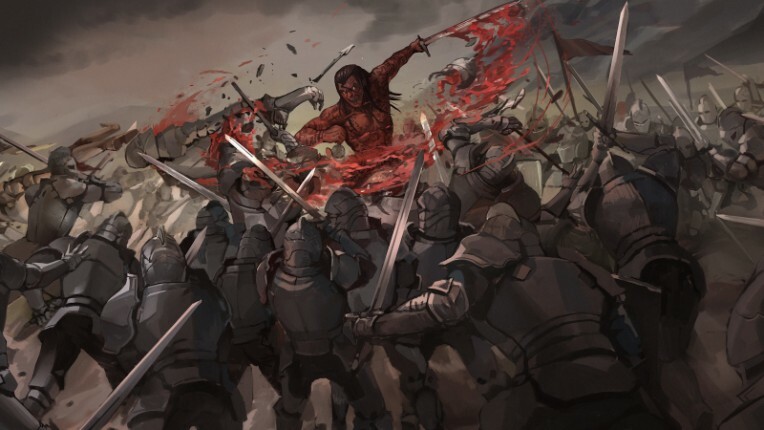 Going out with a bang, our November release is a bumper one, containing both a large amount of older scenes that have been rewritten to improve quality and consistency, alongside newer ones, and you can read all about that below. Going into the next year, we will be looking to focus on rounding out the rest of the first act by completing the castle NPC character arcs, adding the Goblin Recruitment sidequest, and continuing to improve the game's mechanics.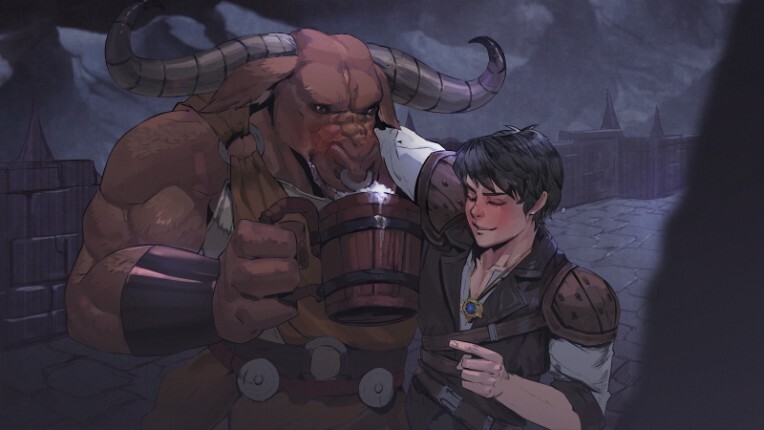 ART
This month we have eighteen new CGs, with forty-four variants, and two new animations.
- Battle of Astarte CG  (with 4 variants)
- Rowan's Childhood Dream CG
- Drinking Buddies CG
- Rowan x Greyhide CG
- Rowan x Patricia CG 1 & 2
- Rowan x Female Succubus CG 1 & 2
- Rowan x Cliohna CG
- Patricia's Fate CG (with 4 variants)
- Rowan x Alexia & Succubi CG (with 5 variants)
- Rowan & Jezera x Mary & Maid CG 1, 2, & 3 (with 7 variants)
- The Box CG (with 1 variant)
- Alexia Solo CG (with 4 variants)
- Andras x Alexia Grope CG (with 1 variant)
- Andras x Alexia CG (with 18 variants)
- 2 Andras x Alexia animations
NEW EVENTS
As mentioned earlier, we have a selection of both improved older events, as well as brand new ones. First, the old ones - Hooky has continued to work on the Greyhide events, and has made large rewrites to three of everyone's favourite furry forgemaster's narrative arc events. Winter has reworked all the Shaya events into a more cohesive narrative, as well as brought the early Maid job events in line with Jezera' ongoing interest in Alexia. Finally, Rein has reworked the "Fertility treatment" discussion with Nasim to better suit the new Nasim events added this month.
On the new event side, we have one new Greyhide event, written by Hooky, in which Alexia meets the minotaur for the first time. Winter has written one new short Helayna scene, as well as three new Shaya events. From Rein, we have three new pregnancy-related Alexia events, including the long-awaited first fertility treatment for Alexia, as well as two other ruler events. And finally, our new writer Exegie has written two new map exploration events.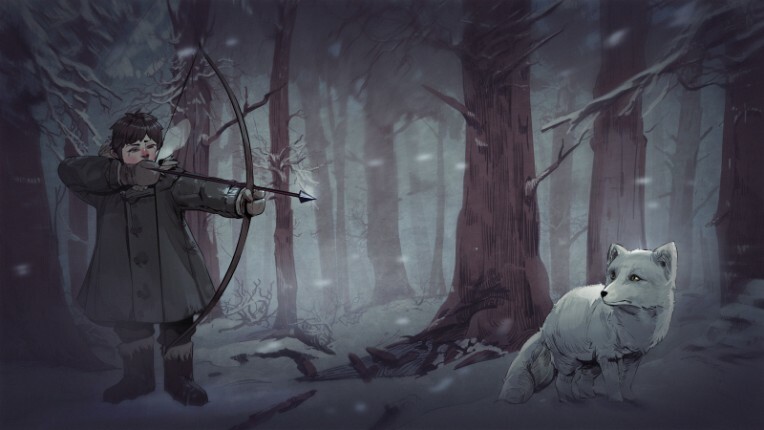 This month we have eight new sex scenes:
- Shaya's Orgy (Group sex)
- Rowan x Shaya 1 (Acrobatics)
- Rowan x Shaya 2 (BDSM)
- Rowan x Alexia (Pregnancy, milking)
- Rowan x Helayna (Oral, Light Maledom)
- Rowan x Kethar (Gay, Orc)
- Incubus x Sister Gwen (Demon)
- Rowan x ???? (???)
That's it for today's update! Version 0.2.61 of Seeds of Chaos is available to Patrons pledging $5 and up.